#JoinTheFelloship
Be a part of our exciting journey in making finance fun!
It's not just our app and products which are fun & exciting,
it's also the work and people in the Felloship!
Psst... forgot to mention, it's rewarding as well!
Everyone is a captain of the ship.
No knocking the door or no asking for permissions to share an idea! Everyone is just a call away.
Work at your ease!
9am - 6pm, Mon to Sat! Lol, we are kidding. Choose your work hours as per your convenience from wherever you want.
Smart and fun team.
A smart app needs an equally smart team, so we are filled with the new-age smartness of Gen-Z and experience of millennials. P.S. We love parties!
Now you've reached the bonus level of the Felloship!
Your monthly Amazon Prime, Netflix, Spotify is on us. Because yes, we love fun!
We want our Fellos to grow! So get the best books & courses and level up your skills.
A healthy team is a wealthy team. So we include a comprehensive medical plan for you and your family!
A leave policy which never makes you leave our Felloship!
Unlimited puns and finance gyaan + tips from our founders!
Gadgets to grab upon successful referral of captains to the Felloship!
Hear from our

f

ellos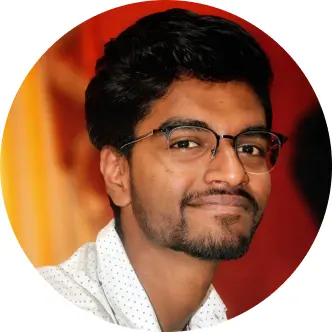 I started as an intern, got a PPO, joined as a full-time employee, and I think this makes it pretty clear about my views for the company. I'm a Flutter dev but loves designing too and guess what, I'm so perfectly placed in here that I don't have to compromise with any of the two. And one of the best things about working in a Startup is that I can discuss my ideas and thoughts directly with the founders. Thanks to the founders for being so open, cool and supportive. They make sure that we have a healthy work culture even in a WFH situation.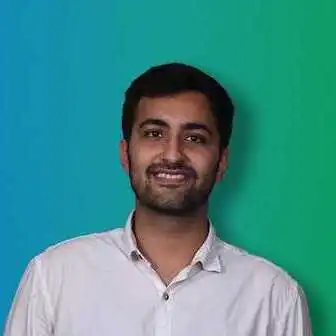 As a founding Product Manager at Fello, I have had the privilege of shaping the product vision, collaborating on the roadmap, and witnessing the positive impact our product has had on users. Being involved in every aspect of the product development process, from user research to collaborating with engineers and designers, has expanded my skill set and provided me with a comprehensive understanding of the end to end of how a start up works. One thing I have loved about Fello - We constantly experiment and listen to feedback from users. This helps us make sure that whatever we create, ultimately adds value to a user's life. I am proud to be part of Fello and excited about the transformative possibilities our fun finance platform offers!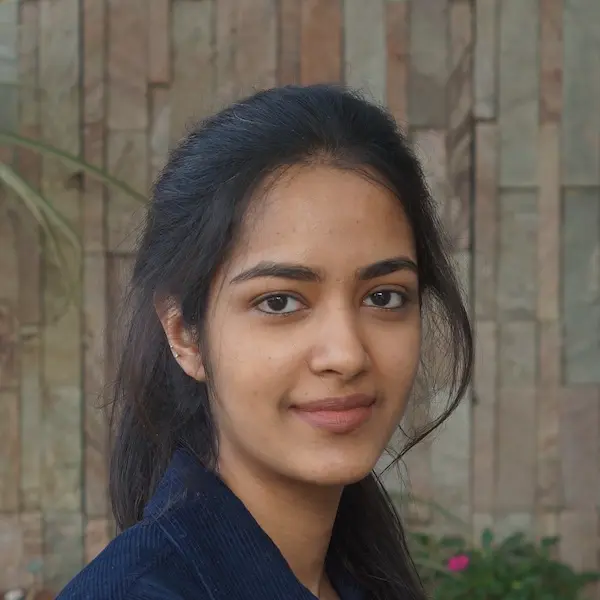 Working at Fello as a Graphic Designer has given me the freedom to explore and experiment, which is very difficult to find in a corporate setup. As a creative professional it is important to be surrounded by talented individuals with a strong drive and Fello is exactly that, if not more. I have the liberty of working very closely with the founders and learn so much in a rapidly growing start up environment.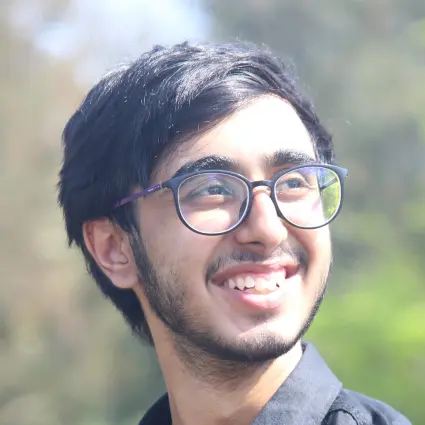 Enjoyed shipping code, building awesome features & UIs. Web at Fello is honestly my ideal marriage of code and a killer product.

TM
© 91GameFi Pvt Ltd. All rights reserved
hello@fello.in
*The listed financial assets are subject to market risks. Please read all asset related information carefully or optionally contact us before investing.