We are here to make finance
fun, rewarding & exciting
through gaming
We are a team of Millenials and Gen-Zs that started thinking on the lines of how saving ones money in stocks and deposits is boring, as opposed to buying an entry ticket for an online game and winning money.
At the end of the day, one expects to gain returns in both the methods. So why go the uninteresting, monotonous way? That was our 'Eureka!' moment, and hence we began the process of building Fello - to make finance fun!
Backed by the best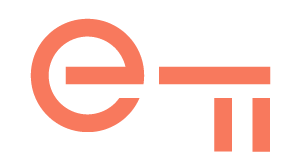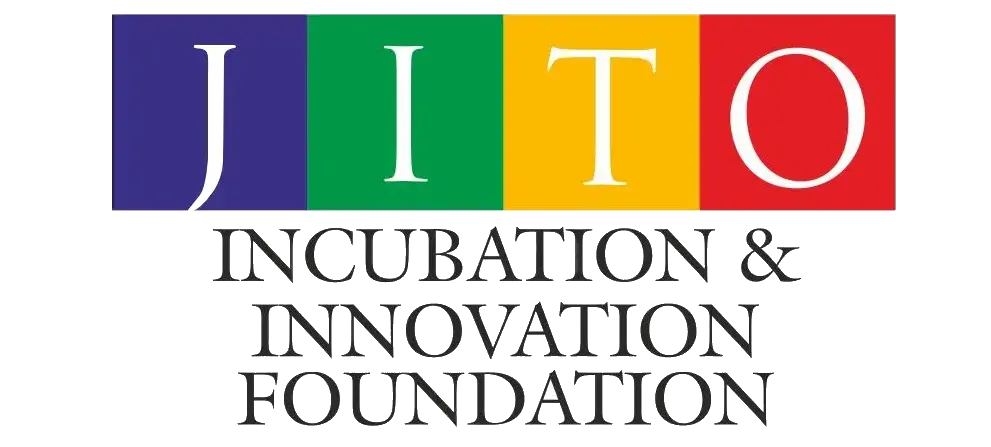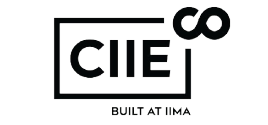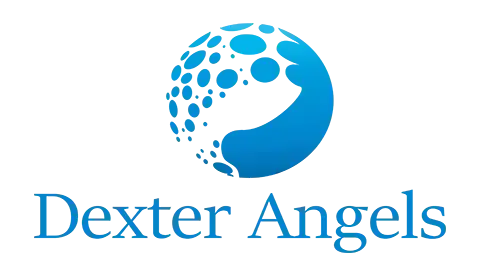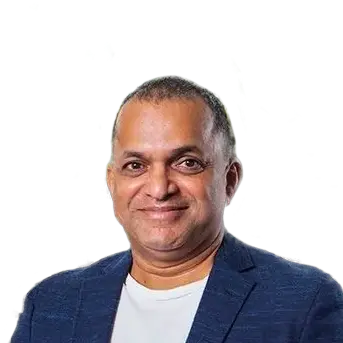 Bala Parthasarathy
CEO, MoneyTap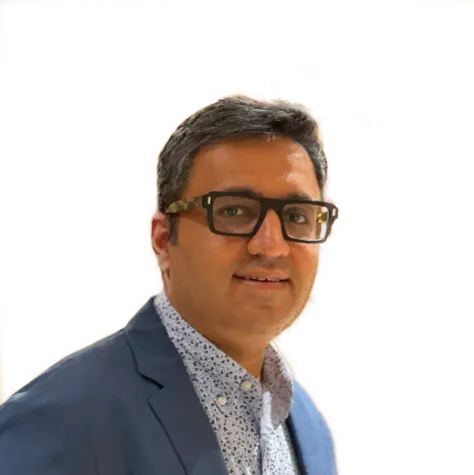 Ashneer Grover
Serial Entrepreneur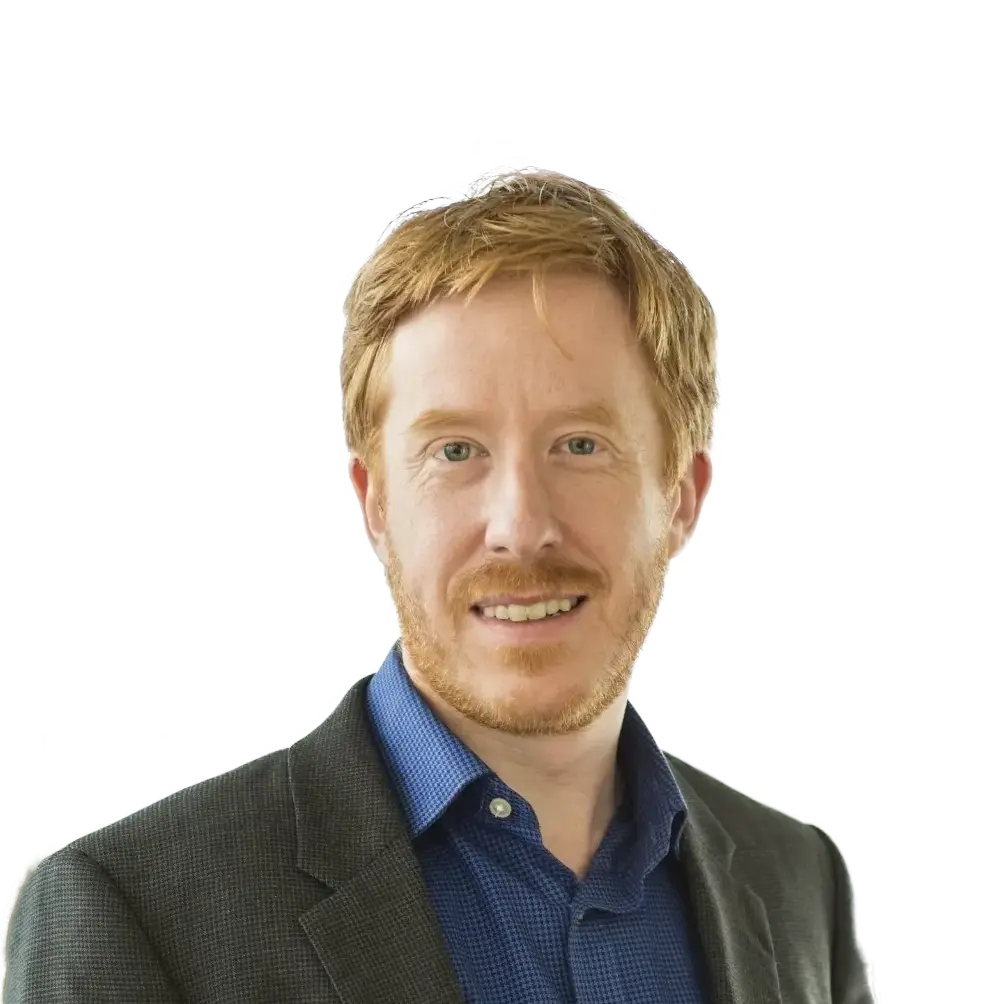 Charlie Songhurst
Investor, Ex-Microsoft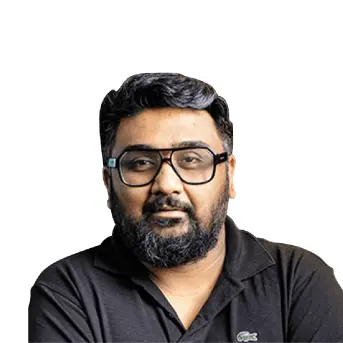 Kunal Shah
Founder, CRED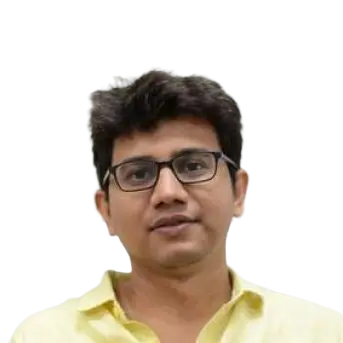 Lalit Keshre
Co-founder, Groww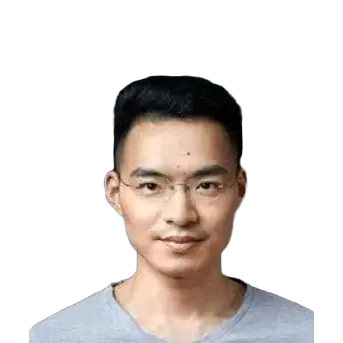 Dafeng Guo
Co-founder,
SXL.cn/Strikingly.com
We share our journey with a growing group of incredible investors who believe in our vision, which is to build better financial profiles for the youth of India!

TM
© 91GameFi Pvt Ltd. All rights reserved
hello@fello.in
*The listed financial assets are subject to market risks. Please read all asset related information carefully or optionally contact us before investing.