Investing
10% returns
Savings
Games
Investing
10% returns
Savings
Games
Investing
10% returns
Savings
Games
Investing
10% returns
Savings
Games
Tokens
Rewards
Digital Gold
Cashbacks
Tokens
Rewards
Digital Gold
Cashbacks
Tokens
Rewards
Digital Gold
Cashbacks
Tokens
Rewards
Digital Gold
Cashbacks
How Fello Works
01 Save
Save in Secure Assets
Your savings grow by 10% p.a. by investing in Digital Gold and Fello Flo. You get Fello Tokens for every rupee saved and earn a weekly tambola ticket every week for every ₹500 saved!
02 Play
Play Games
Play the big weekly Tambola with your tickets and many other fun games with Fello Tokens! You can invite your friends and play along with them too.
03 Win
Win Rewards
Top the leaderboard and win rewards! If all your Tambola numbers match with the weekly draws, you get to win ₹1,00,000! Didn't win? Don't worry! Your savings still grow by 10%. Save more to play more and win more.
10%
Savings returns!
You will earn 10% returns on your savings whether you win a prize or not.
The game entries and the Tambola tickets can be accessed using your Fello Tokens.
Savings returns as of April 06, 2021, savings returns may change at any time before or after account is opened.
Savings made
fun & rewarding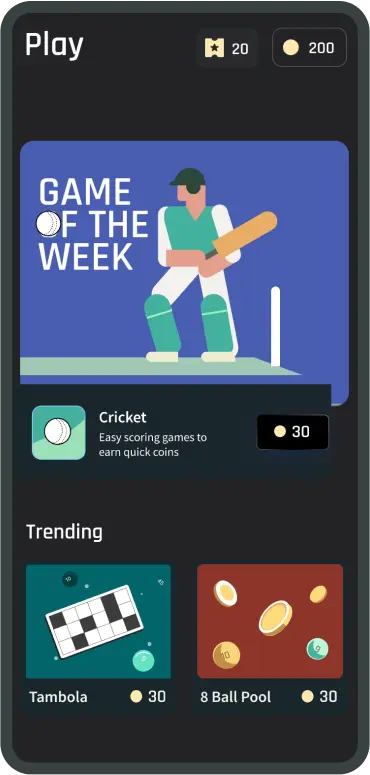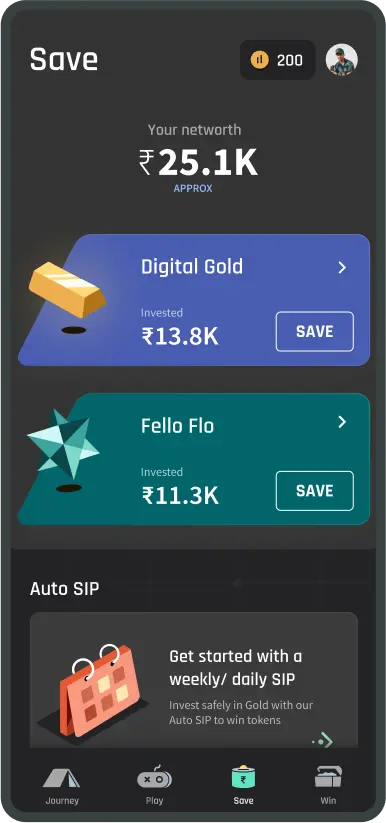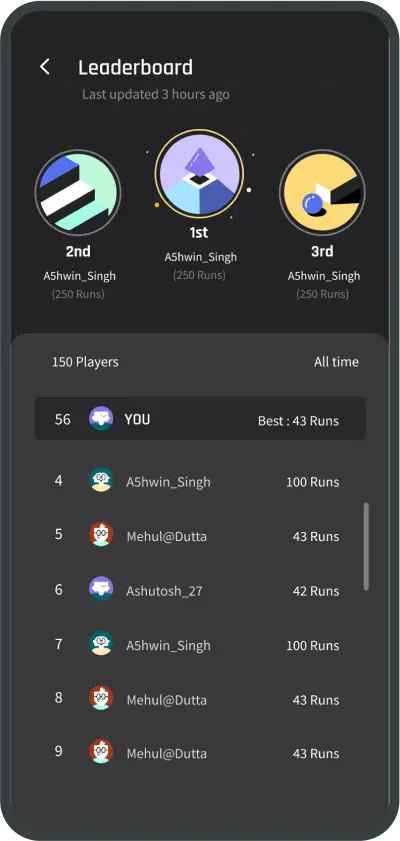 Hear from our
savers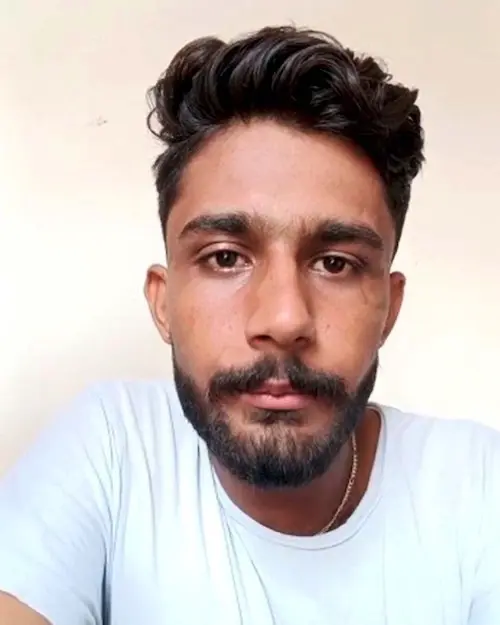 Nithin
Fello is the best savings and gaming app I have come across!! I got 10% on my savings Fello has made me form a routine on my savings.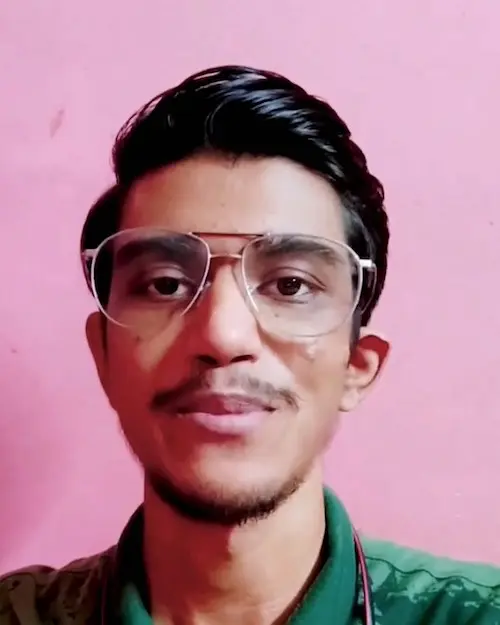 G Roshan
Using Fello since 8 months, motivates me to save more and more from my earnings. Customer support service is very understanding and friendly.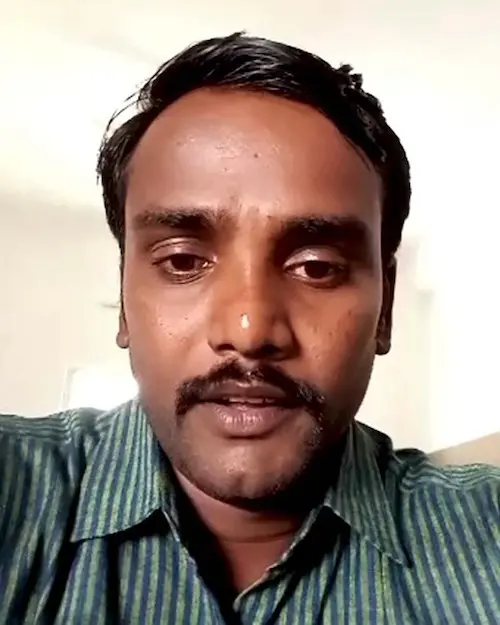 R V Ramesh Naidu
Fello motivates me to save each day, even better returns than my FDs. Fello taught me how I can have fun with my savings.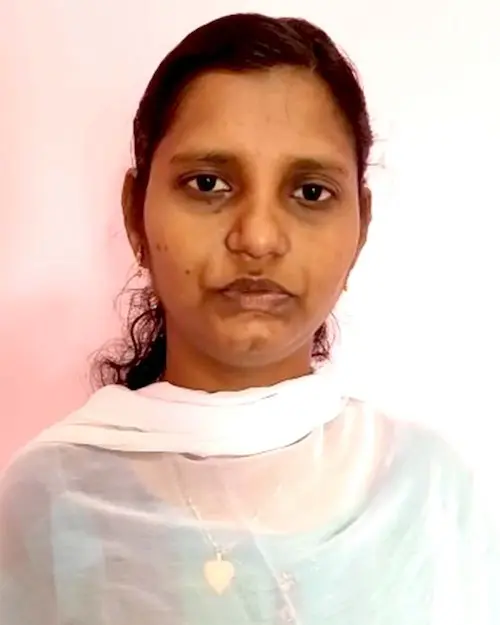 Rosy Vijay
Fello is best gaming and saving app I come across. had fun playing games such as cricket and pool. Fello has helped me on my routine for savings and I am grateful for it. I am proud Fello and you can be too!!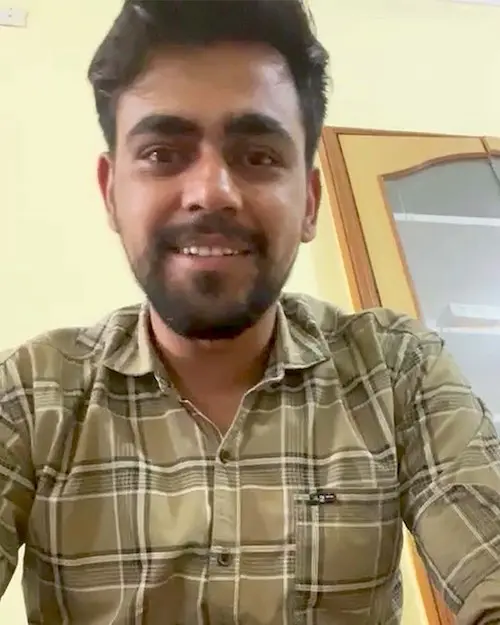 Lokesh
Fello has changed my saving game completely. Fello motivates me to increase my saving each day. I got 10% returns on my savings. I had won thrice and got cash rewards. I am proud Fello!!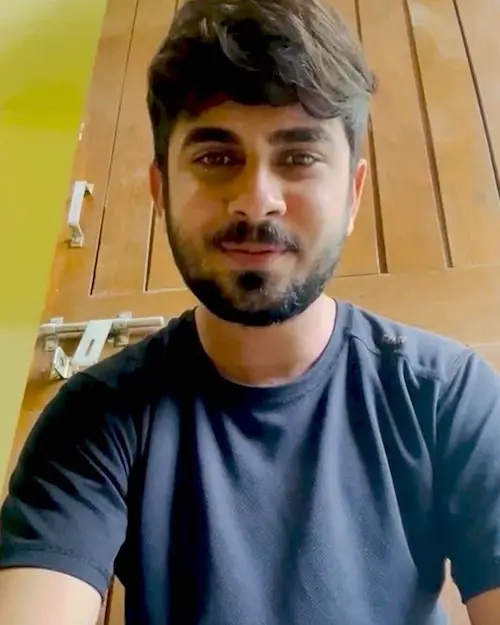 Darshan
Using Fello since 5 months and having great experience till now. Best about Fello app is the rewards system, which motivates to save more and more.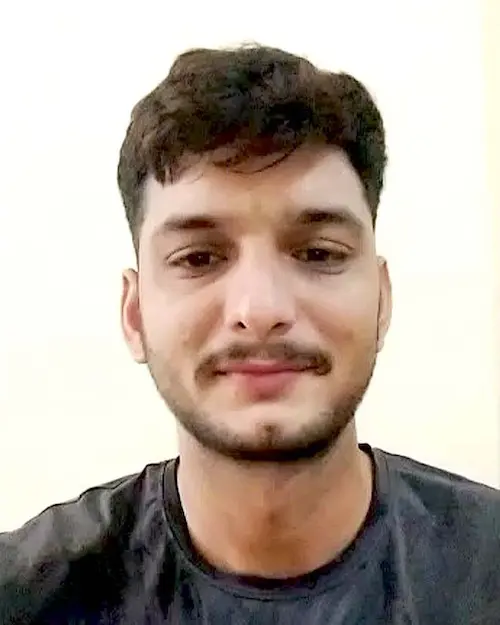 Ansar
Saving my small income in digital Gold by investing since 4 months. Thanks to Fello team for introducing this user-friendly app which has the best user experience for savings and gaming. We can invest and withdraw easily through app.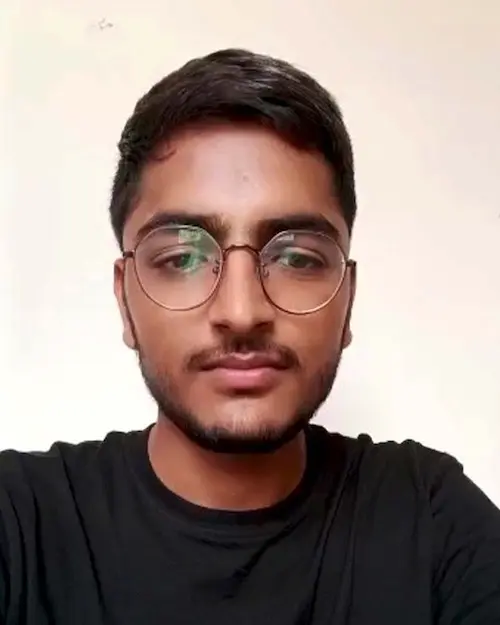 Raghav
I love cricket game and playing since 4 months and earning a lot from the rewards. Also earned a lot from other games. In love with Fello app.

TM
© 91GameFi Pvt Ltd. All rights reserved
hello@fello.in
*The listed financial assets are subject to market risks. Please read all asset related information carefully or optionally contact us before investing.